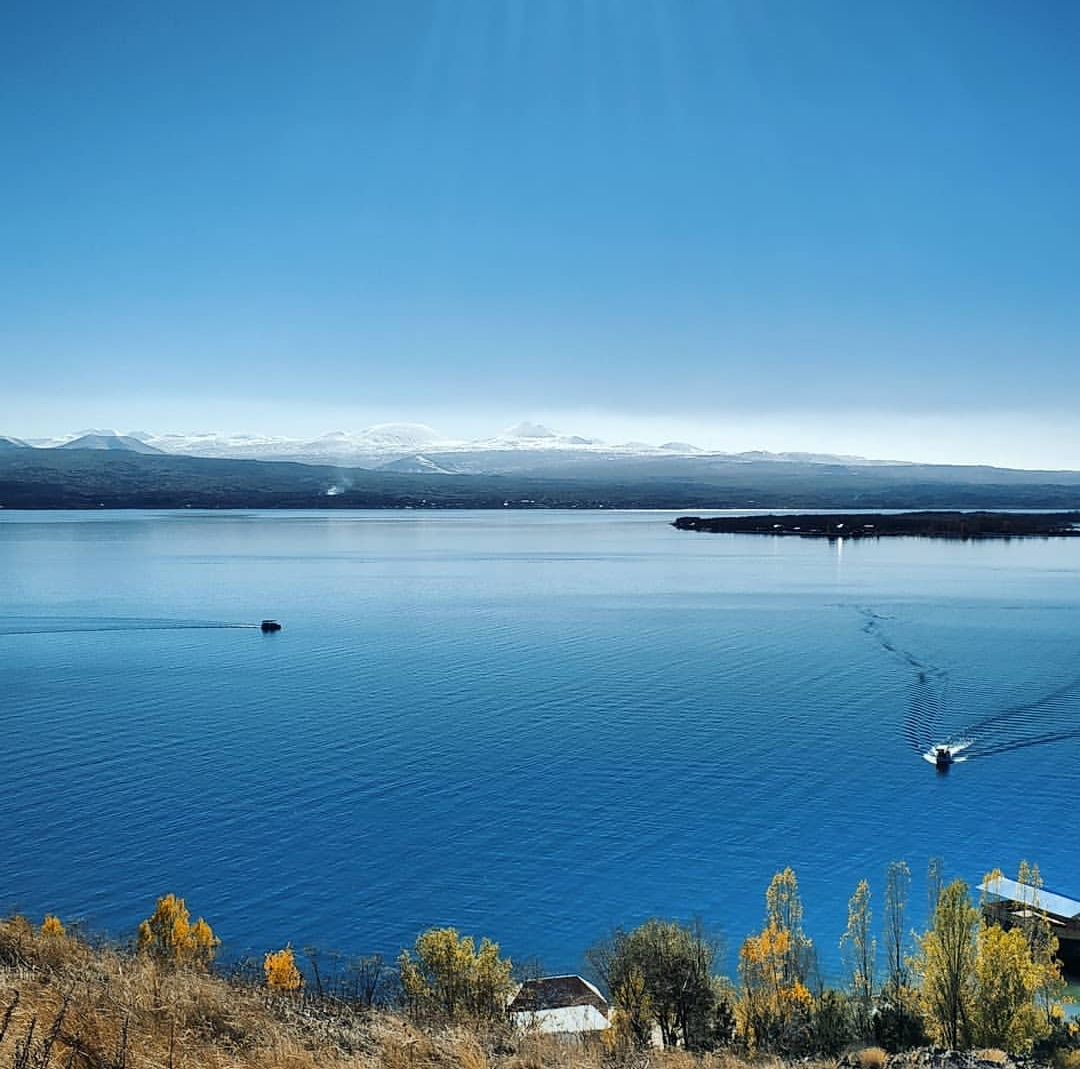 Sevan is a lake in Armenia; the largest and one of the most beautiful lakes of the Caucasus. This miracle of nature, adjacent to the sky, is located in the vast mountains more often at an altitude of 1916 meters above sea level.
Address
Longitude - 45 ° 17'42, Latitude - 40 ° 23'35
Conquering Tbilisi
A trip by a comfortable car from Yerevan to Tbilisi (Georgia) with a passing visit to the Sevanavank monastery on Lake Sevan. In the capital of Georgia, we will see the main sights in the old part of the city.
Conquering Armenia
I invite you to explore the main sights of Armenia at your own pace. We will visit the pagan temple of Garni and the rocky monastery of Geghard, we will stop by the ski resort of Tsaghkadzor and see the famous Lake Sevan. Our trip will take place on a new comfortable Mercedes, which has everything y
Sacred places of lake Sevan
A full-day car-pedestrian excursion to the sacred places of the high-mountain lake Sevan. We will visit two monasteries – Sevanavank and Hayravank, as well as stop at the Noratus khachkar cemetery.