Vienna, Austria's capital, and Budapest, the vibrant capital of Hungary, are two iconic cities in Central Europe, rich in history, culture, and architectural splendor. Due to their significance and proximity, countless travelers, both tourists, and professionals, find themselves navigating the distance between them. This article delves into the various ways one can travel from Vienna to Budapest, highlighting distances, travel times, and scenic routes.
You may be interested in: Day Trips From Budapest and Day trip from Budapest to Vienna.
Table of contents
Geographical Proximity
Nestled along the banks of the mighty Danube River, Vienna and Budapest are approximately 250 kilometers apart. This river, significant in European history, not only geographically ties the cities but also culturally and historically.
Road Distance
By road, the distance from Vienna to Budapest is around 240 kilometers, typically navigated through the major highway E60/A4 and E75/M1. The average drive, when done non-stop, usually takes 2.5 to 3 hours, depending on driving conditions and speed.
Rail Distance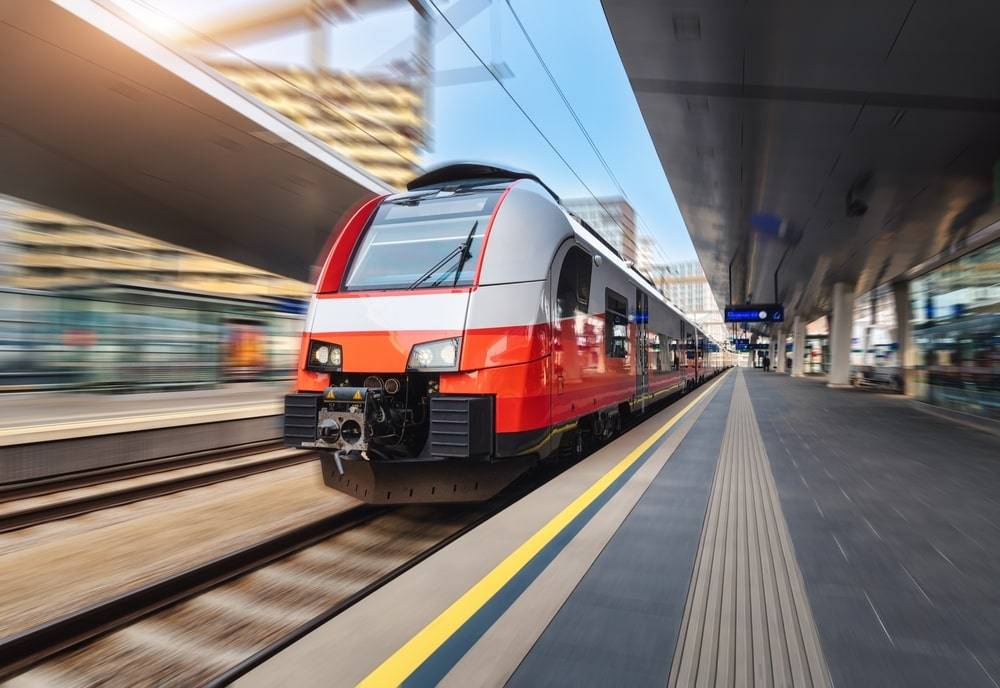 The train journey between the two cities covers a similar distance but offers the comforts and views exclusive to railway travel. Operated by various services like Railjet, the average journey takes around 2 hours and 40 minutes.
Air Distance
Although not the most common mode for this relatively short distance, flights connect Vienna International Airport to Budapest Ferenc Liszt International Airport. The direct air distance is about 215 kilometers. Regular flights usually take less than an hour, making it the quickest mode but factoring in check-in and boarding times, the overall travel might be longer than road or rail.
Biking and Walking
For the adventurous, biking from Vienna to Budapest is a dream route, approximately 290 kilometers, following the scenic EuroVelo 6 route along the Danube. Estimated biking time varies, but most take 3-5 days, allowing for leisurely stops. Walking, although not as common, is possible and would be an extensive journey of exploration, taking multiple weeks.
Factors Affecting Distance and Travel Time
Traveling between these European gems isn't without its potential challenges. Depending on the season, one might encounter snowy roads or summer traffic. Furthermore, occasional maintenance or construction can cause detours. For non-Schengen country members, there might be minimal border checks.
Popular Stops and Attractions Along the Way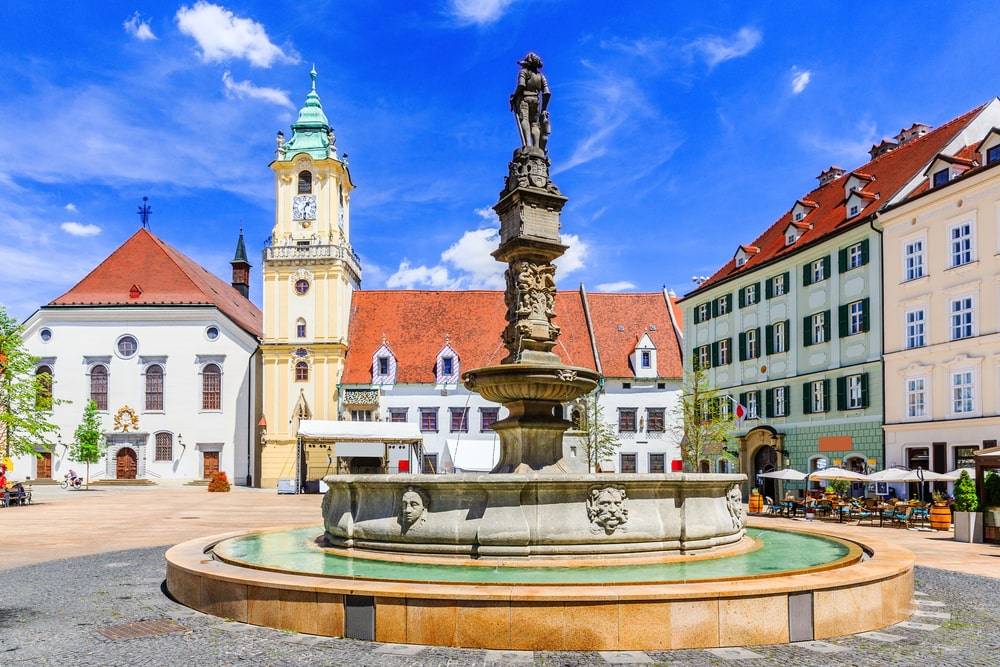 The journey between these cities can be as enchanting as the destinations themselves. Some notable stops include:
Győr: A Hungarian city with baroque architecture and cobblestone streets.
Neusiedler See: Austria's largest lake, known for bird-watching and water sports.
Bratislava: The capital of Slovakia, which is actually closer to Vienna than Budapest and offers a detour of historical richness.
Conclusion
Whether by road, rail, air, or even bike, the journey from Vienna to Budapest is filled with potential adventures and scenic beauty. Depending on the traveler's preference, one can opt for the quickest route by air or the most scenic one by bike or rail. No matter the choice, the Central European charm awaits at both ends.
Popular excursions in Budapest
Please list e-mail or phone number linked to your account to receive restore password link.