Budapest, the capital city of Hungary, is a magnificent destination that combines rich history, stunning architecture, and vibrant culture. Divided by the beautiful Danube River, Budapest consists of two main parts: Buda and Pest. The city is famous for its thermal baths, the historic Buda Castle, and the picturesque Fisherman's Bastion. As a popular European travel destination, Budapest attracts millions of tourists each year.
Don't miss the chance to experience the "Boat Trip Prague Vltava" and "Danube Wine River Cruise"! These two incredible journeys offer a unique blend of picturesque views, cultural immersion, and unforgettable moments on the water. Explore the beautiful Vltava River in Prague or indulge in a delightful wine cruise along the enchanting Danube River.
Planning a trip to Budapest requires a good understanding of the city's weather patterns. This not only ensures a more comfortable and enjoyable visit but also helps you pack the right clothing and plan suitable activities. August is a particularly popular month for travel, as it falls during the peak summer season. Knowing what to expect in terms of temperature, rainfall, and other weather-related factors will make your Budapest adventure more enjoyable and memorable.
Overview of Budapest's Climate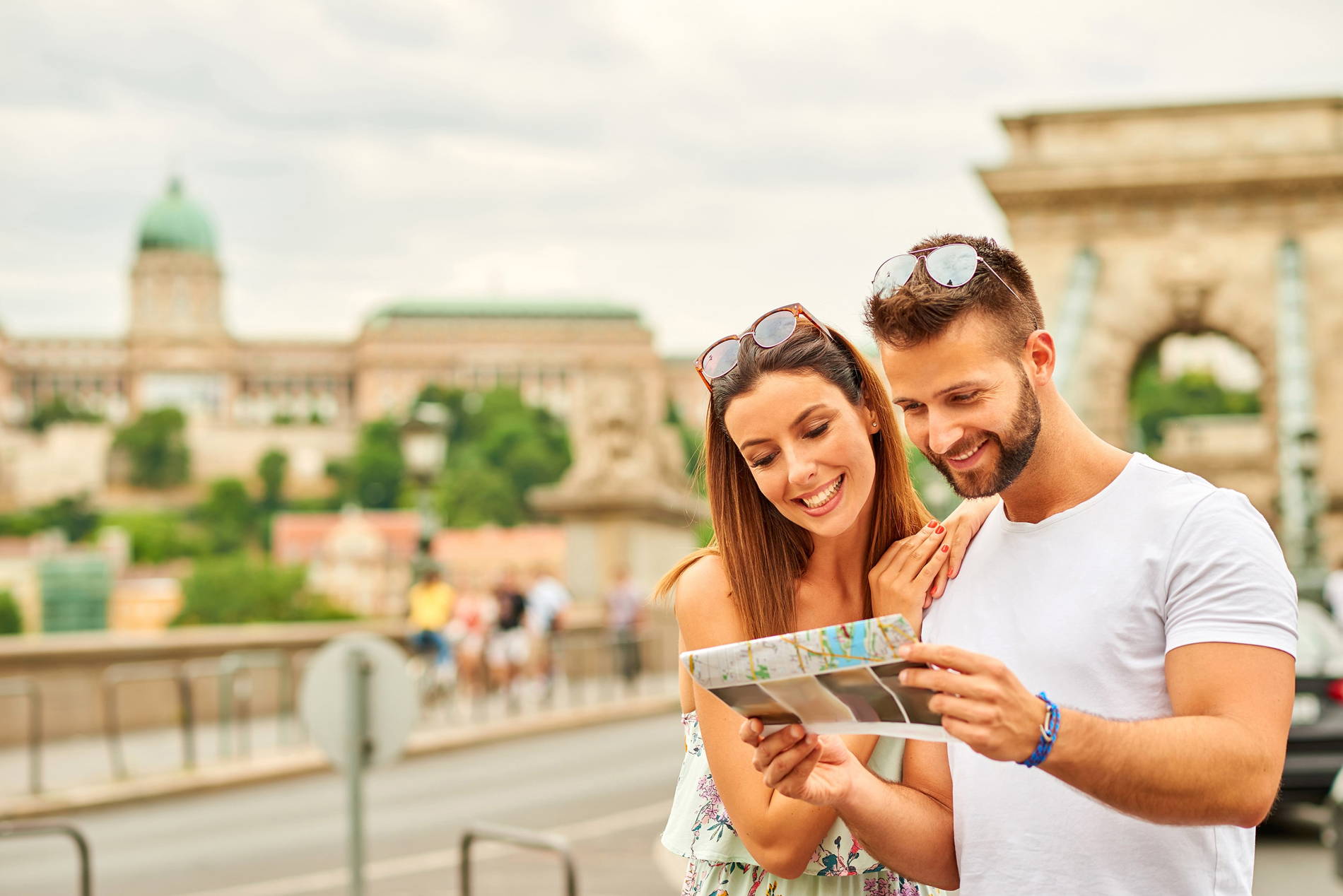 General climate characteristics
Budapest has a temperate climate, with a mix of continental and oceanic influences. This results in relatively mild winters, warm summers, and a moderate amount of precipitation throughout the year. The city experiences four distinct seasons, each with its unique weather patterns, temperatures, and activities.
Distinct seasons in Budapest
Spring (March-May): Spring in Budapest is marked by a gradual increase in temperatures and longer days, with April and May being particularly pleasant months. The city comes alive with blooming flowers and outdoor events, making it an ideal time for sightseeing and exploring.

Summer (June-August): Summer is the warmest season in Budapest, with temperatures often reaching their peak in July and August. This is also the peak tourist season, as the city hosts numerous festivals and events, and visitors can enjoy outdoor activities and attractions.

Autumn (September-November): Autumn in Budapest is characterized by cooler temperatures and a gradual decrease in daylight hours. The city is adorned with vibrant fall foliage, and visitors can still enjoy comfortable weather for sightseeing and outdoor activities.

Winter (December-February): Winter in Budapest is the coldest season, with temperatures often dropping below freezing, especially during the night. Snowfall is common, though not heavy, and the city is illuminated by festive Christmas lights and decorations, creating a magical atmosphere. Indoor attractions and thermal baths become popular choices for visitors during this time.
Budapest Weather in August
Temperature range
Average high temperatures: In August, Budapest experiences warm summer weather with average high temperatures around 27°C (81°F). It's not uncommon for temperatures to occasionally reach 30°C (86°F) or higher during heatwaves.
Average low temperatures: Overnight, temperatures in Budapest typically drop to an average low of around 16°C (61°F), providing some relief from the daytime heat.
Sunshine and daylight hours
August in Budapest is characterized by long, sunny days with an average of 10-11 hours of daylight. The sun rises around 5:30 am and sets around 8:30 pm, giving visitors plenty of time to explore the city and participate in outdoor activities.
Rainfall and humidity
August is one of the wetter months in Budapest, with an average of 50-60 mm of rainfall throughout the month. The city can experience short-lived thunderstorms and occasional heavy showers, but these often pass quickly, leaving behind clear skies. Humidity levels can be moderately high, ranging between 60-70% during the day, which may contribute to the feeling of warmth.
Wind patterns
Wind speeds in Budapest during August are generally light to moderate, with an average of around 8-16 km/h (5-10 mph). Winds typically come from the northwest, providing some relief from the heat. However, it's important to note that calmer, more stagnant days may also occur, resulting in higher perceived temperatures.
Outdoor Activities and Events in August
Popular outdoor attractions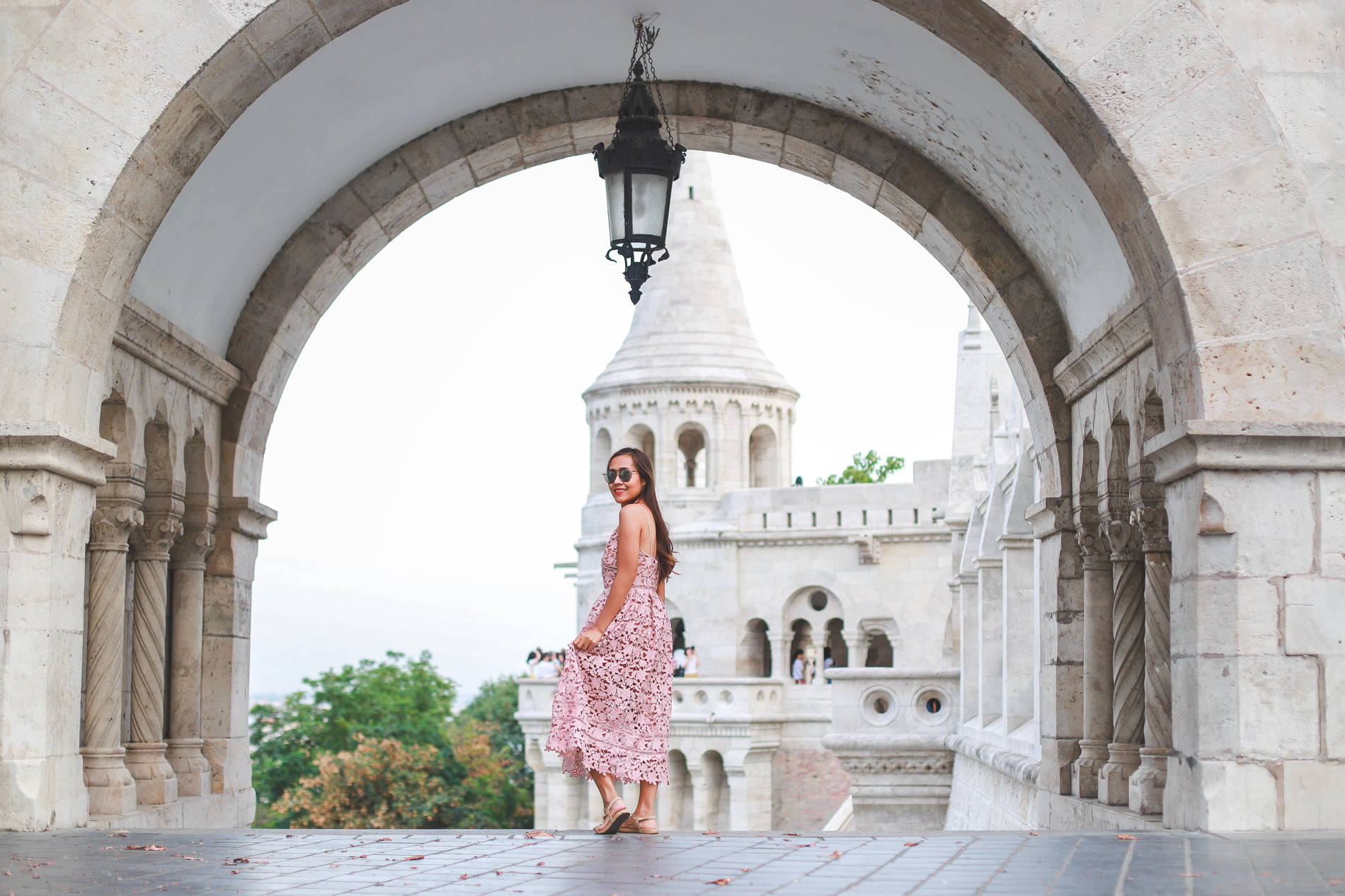 Buda Castle: Explore the historic Buda Castle, a UNESCO World Heritage Site, and enjoy stunning views of the city from the castle hill.
Fisherman's Bastion: Visit the picturesque Fisherman's Bastion, which offers panoramic views of the Danube River and Pest side of the city.
Margaret Island: Relax on this lush island oasis in the middle of the Danube River, perfect for picnics, jogging, or simply enjoying nature.
City Park (Városliget): Stroll through City Park, home to the famous Széchenyi Thermal Baths, the Budapest Zoo, and Vajdahunyad Castle.
Danube River Cruise: Embark on a cruise along the Danube River to take in the city's stunning architecture and scenery from a different perspective.
Festivals and events in August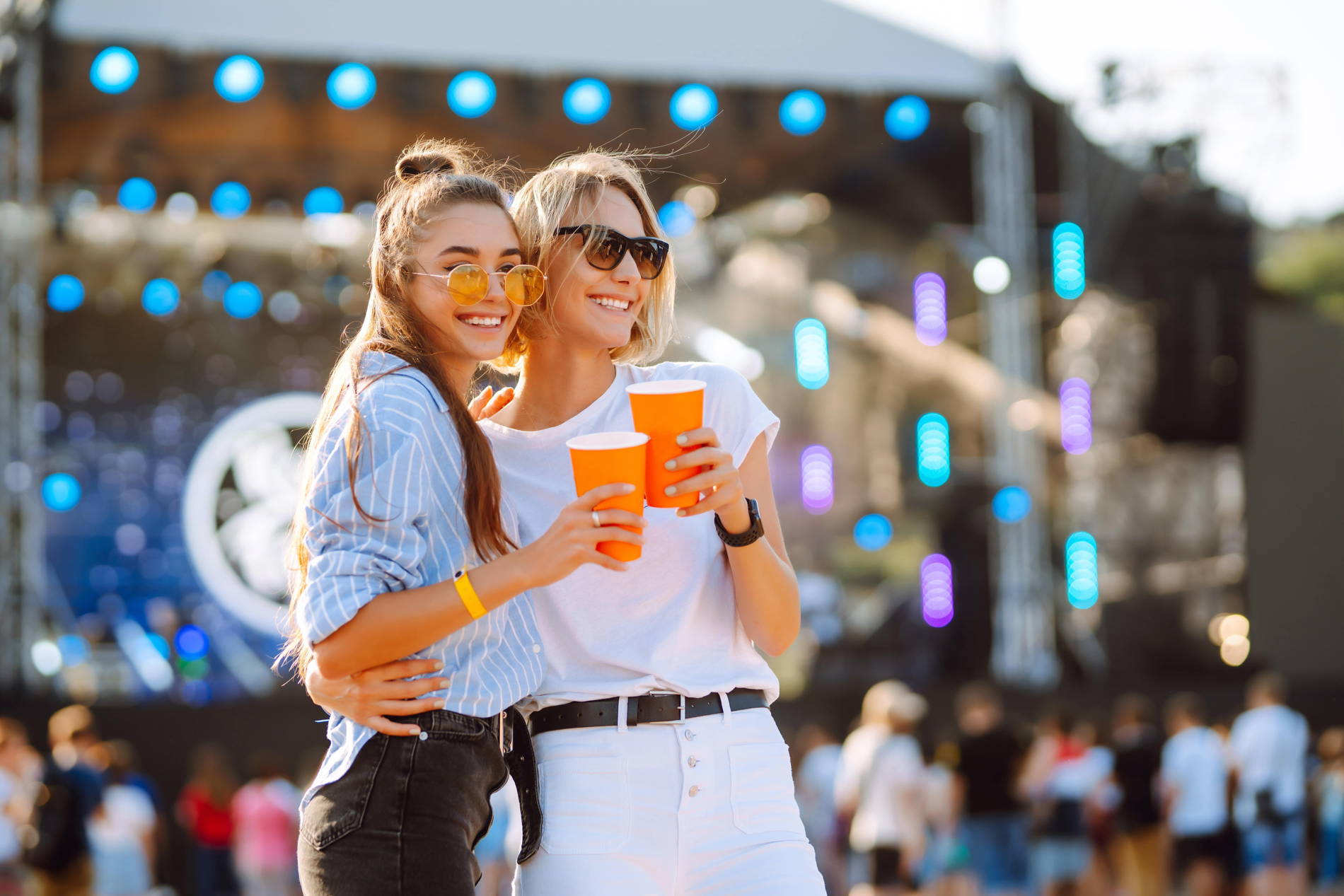 Budapest Wine Festival: Sample Hungarian wines and indulge in local delicacies at this annual event held at the Buda Castle.
Sziget Festival: One of Europe's largest music festivals, Sziget Festival attracts international artists and thousands of visitors for a week-long celebration of music and culture.
Budapest International Documentary Festival: This film festival showcases documentaries from around the world, focusing on a variety of topics and promoting cultural exchange.
St. Stephen's Day: Celebrated on August 20th, this national holiday honors the founding of the Hungarian state and features fireworks, concerts, and festivities throughout the city.
Tips for enjoying outdoor activities in the heat
Stay hydrated: Carry a water bottle with you and drink frequently to avoid dehydration.
Apply sunscreen: Protect your skin from the sun by using sunscreen with a high SPF and reapplying as needed.
Wear a hat and sunglasses: Shield your face and eyes from the sun to stay comfortable and avoid sunburn.
Plan your day: Schedule outdoor activities in the morning or late afternoon to avoid the hottest part of the day.
Take breaks: Find shady spots to rest and cool down periodically, especially during peak sun hours.
Indoor Attractions and Activities for Hot or Rainy Days
Museums and galleries
Hungarian National Museum: Discover Hungary's rich history and culture through various exhibits showcasing art, archaeology, and ethnography.
Museum of Fine Arts: Explore the extensive collection of European art spanning from the Middle Ages to the present day.
House of Terror Museum: Learn about Hungary's turbulent 20th-century history under the Nazi and Soviet regimes at this thought-provoking museum.
Hungarian State Opera House: Take a guided tour of this architectural gem, or attend a performance to experience the grandeur of Hungarian opera and ballet.
Ludwig Museum of Contemporary Art: Immerse yourself in the world of contemporary art, with exhibits featuring both Hungarian and international artists.
Shopping centers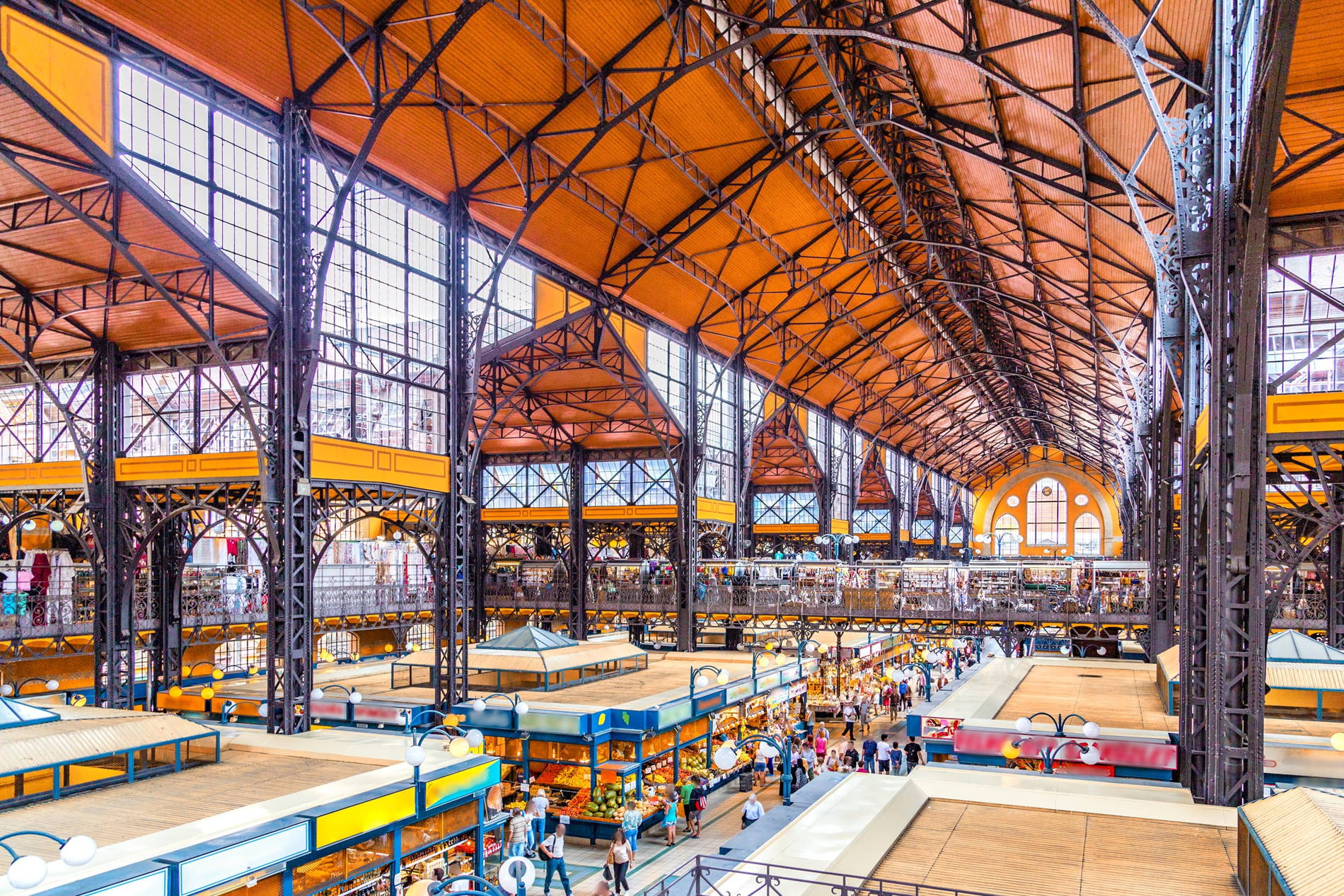 WestEnd City Center: This large shopping mall boasts over 400 stores, a cinema, and a variety of dining options, making it the perfect place to escape the heat or rain.
Arena Plaza: Another popular shopping destination, Arena Plaza offers a wide selection of international brands, entertainment options, and eateries.
Central Market Hall: Visit Budapest's largest indoor market to shop for traditional Hungarian goods, souvenirs, and local produce while enjoying the historic atmosphere.
Cafes and restaurants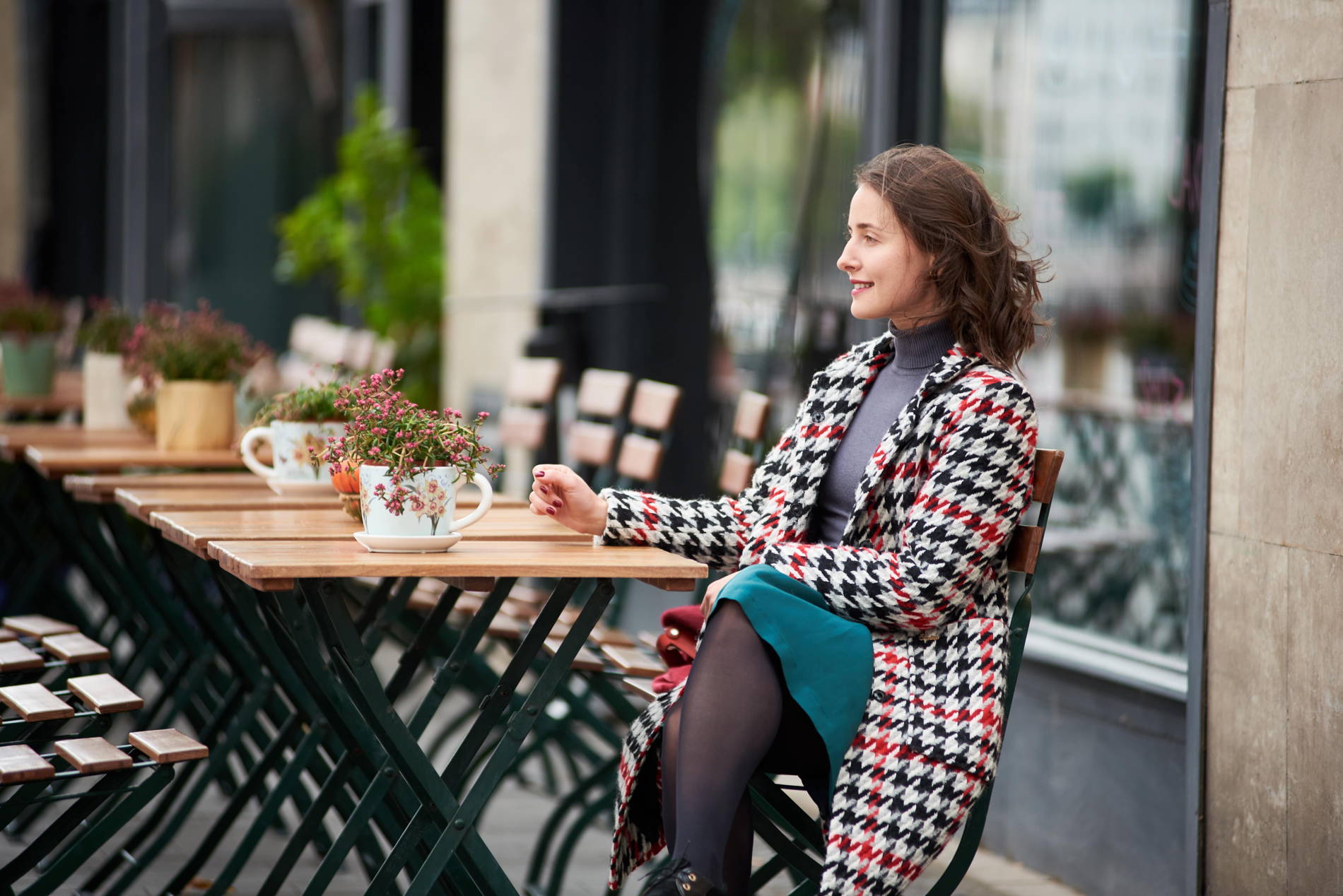 New York Café: Treat yourself to a luxurious dining experience at one of Budapest's most famous and opulent cafes, which also serves as a stunning example of Hungarian architecture.
Gerbeaud Café: Indulge in traditional Hungarian pastries and coffee at this historic café, which has been a beloved institution in Budapest since 1858.
Szimpla Kert: This iconic ruin bar, located in the Jewish Quarter, offers an eclectic atmosphere and a selection of local craft beers, wine, and food.
Central Kávéház: Visit this elegant café and restaurant for a taste of classic Hungarian cuisine in a refined setting.
Tasting Table Budapest: Book a wine tasting experience to sample a range of Hungarian wines, paired with delicious local cheese and charcuterie.
Conclusion
In August, Budapest experiences warm and sunny weather, with average high temperatures around 27°C (81°F) and average low temperatures around 16°C (61°F). The city sees an average of 10-11 hours of daylight, making it perfect for exploring outdoor attractions. However, visitors should also be prepared for occasional rain showers and moderately high humidity levels.
To make the most of your visit to Budapest in August, it is essential to be prepared for the city's variable weather conditions. Pack light, breathable clothing, and consider bringing layers for cooler evenings. Don't forget essential items like sunscreen, a hat, and sunglasses, as well as a lightweight rain jacket or umbrella for unexpected showers.
August is a fantastic time to visit Budapest, as the warm weather allows for a wide range of outdoor activities and events. From exploring historic sites like Buda Castle and Fisherman's Bastion to attending exciting festivals such as Sziget Festival and Budapest Wine Festival, there is something for everyone to enjoy. In case of hot or rainy days, the city also offers a variety of indoor attractions, like museums, galleries, shopping centers, and cozy cafes. So, embrace the summer warmth and immerse yourself in the unique charm of Budapest.
Popular excursions in Budapest
Please list e-mail or phone number linked to your account to receive restore password link.