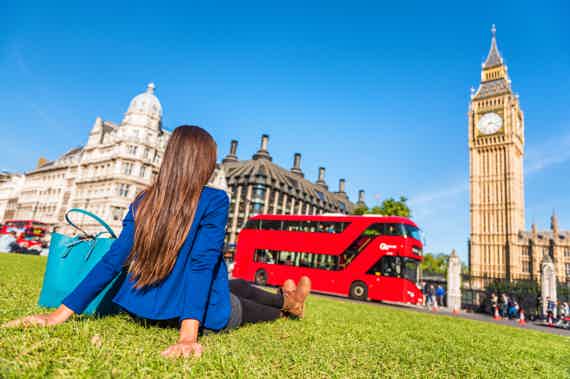 London Eye, Big Bus and Thames River Cruise
Experience the best views of London and explore the city at your own pace with a hop-on hop-off bus tour. Enjoy 360-degree views from the London Eye, then take a cruise on the River Thames.
today at 14:00
today at 15:00
Tours near the attraction
The Best London Bridge Tours in London 2023
5 guided tours to London Bridge in London (United Kingdom). Discover the city on a sightseeing tour and explore the London Bridge with our live or audio guide. Easy online booking and payment.